How Our Ironing Service Works

It's simple! Decide on the day and time and we will collect your clothes, (from your work or home) and return them a few days later, beautifully ironed and on hangers or folded.

You can also drop off and collect from our shop.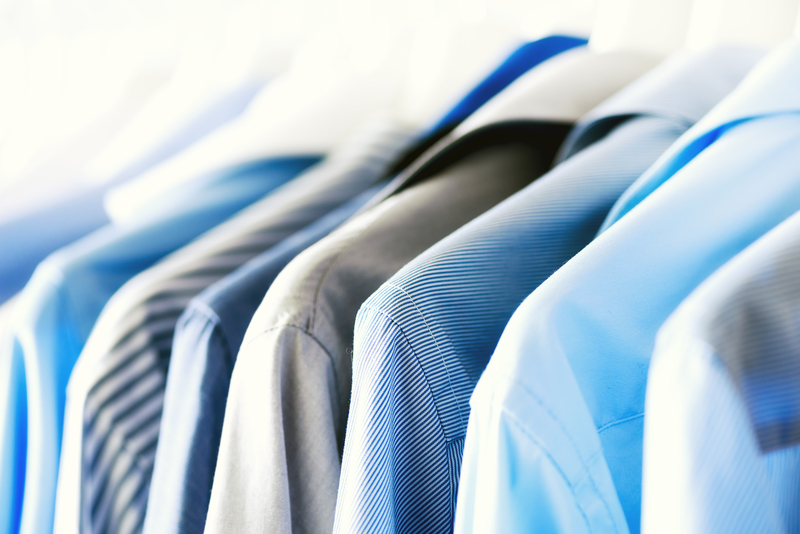 Dry Cleaning

Have stubborn stains or want all your bedding cleaned? We offer a full dry cleaning service


Laundry

No washing machine? Need help washing holiday clothes, football kits, work wear or day to day garments? We have you covered! Bring them in or organise a collection


Alterations

Everything from wedding dress alterations to repairs of any item of clothing - we do it all!


Why Choose Us?

• Fast, reliable and efficient
• Highest professional-quality standards
• Prompt turn around
• Comprehensive service for all the family's clothes and household linen
• Ironing, washing, dry cleaning and alteration services available
• We also specialise in coronavirus washes and services

Areas We Cover

We collect from Essex, London and Kent - or drop off at our shop


Collection And Return Times

We offer flexible collection and return times with 24 hour turnaround


Shop Opening Hours

Monday 9am - 4pm
Tuesday 9am - 6pm
Wednesday - Closed
Thursday 9am - 6pm
Friday 9am - 6pm
Saturday 9am - 6pm
Sunday - Closed